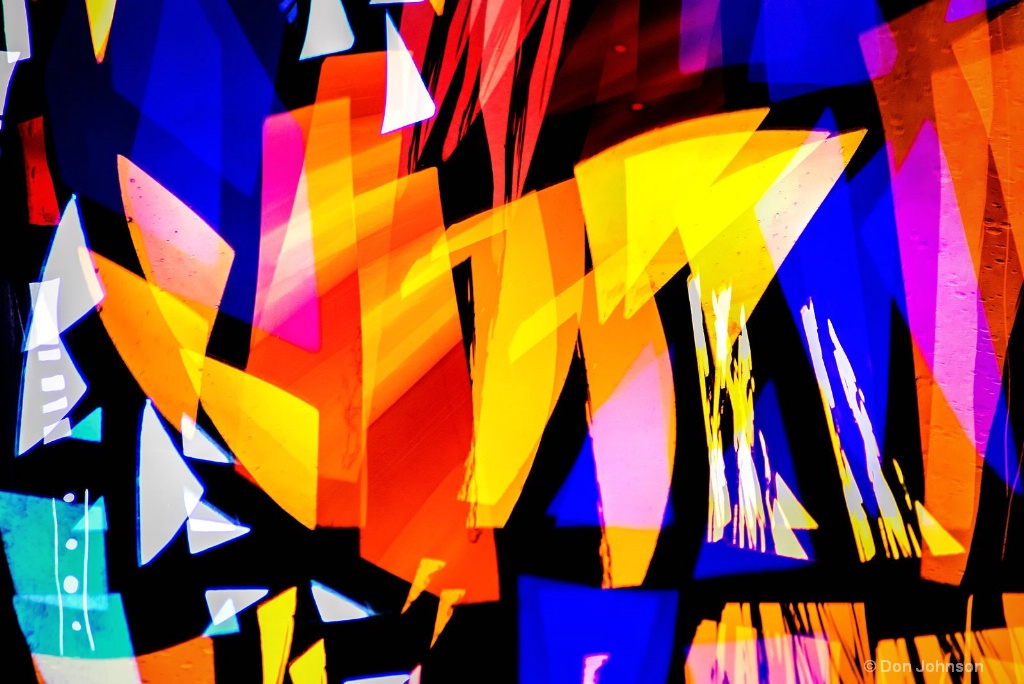 Abstract WNC Glass 3-0 F LR 3-16-19 J140
A three shot multiple exposure image of stained glass at the Washington National Cathedral was used to produce this abstract.
© Don Johnson
Copyright for this gallery photo belongs solely to Don Johnson. Images may not be copied, downloaded, or used in any way without the express, written permission of the photographer.